Claudio Simonetti's Goblin – Profondo Rosso – Limited Red Marble Vinyl + Poster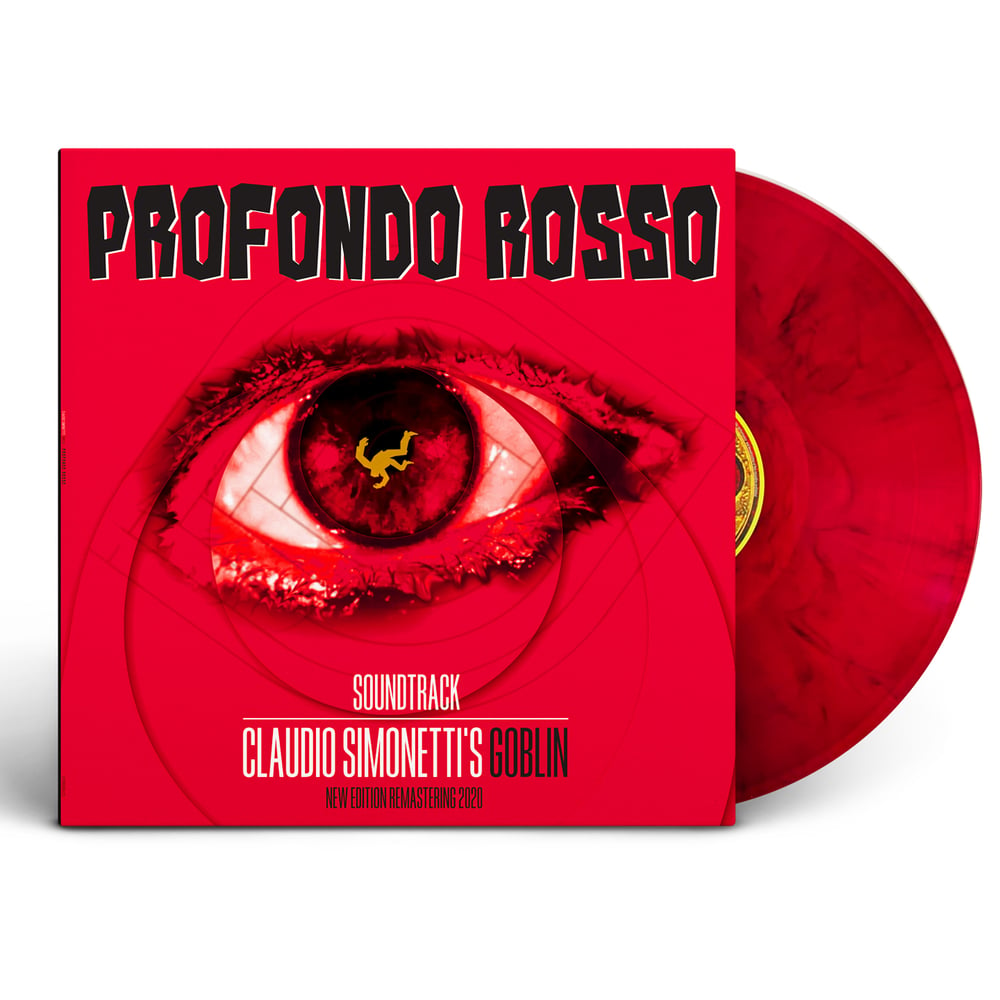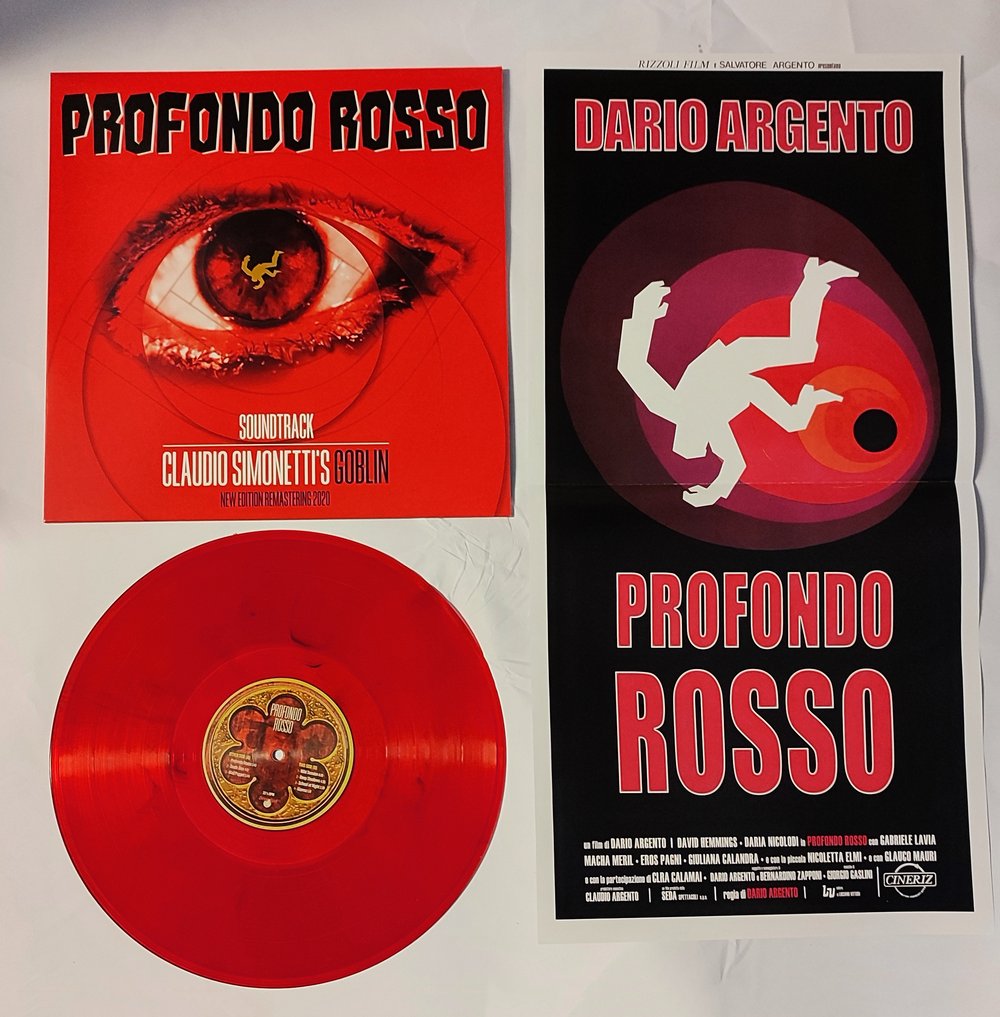 Limited Transparent Red Marble Vinyl plus Poster
300 Copies Only
Claudio Simonetti's Goblin celebrates this soundtrack with a new version of the famous soundtrack. The incredible existential and atmospheric experience of Dario Argento's films comes from the merging of gorgeously crafted visuals with a soul-tingling auditory experience. Once heard, Goblin's scores are never quite forgotten.
Profondo Rosso is no exception, characterized by its synth-heavy sound and chilling central theme. Along with Suspiria, Profondo Rosso is perhaps Argento's most celebrated film and a classic of the Giallo horror subgenre in its own right.
A surreal masterpiece from Dario Argento with a pounding score from cult prog rockers Goblin, and Profondo Rosso ( Deep Red ) will leave you battered and breathless! An essential!
SIDE A
01 Profondo Rosso
02 Death Dies
03 Mad Puppet
SIDE B
04 Wild Session
05 Deep Shadows
06 School At Night
07 Gianna
🚨 SHIPPING ONLY TO THE EU & UK 🚨
20231118-Q73